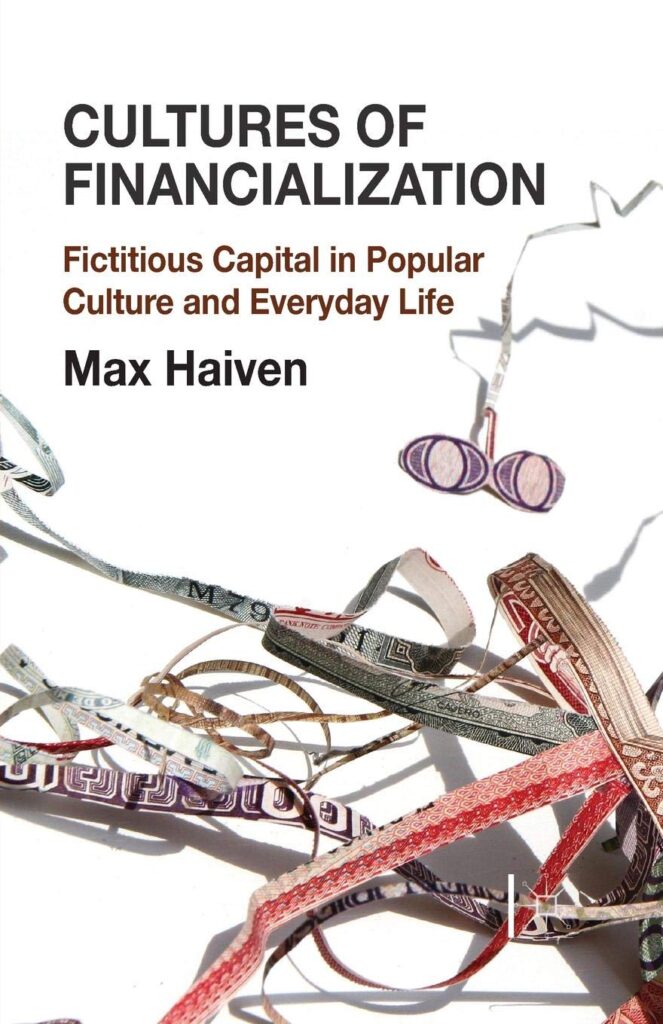 Cultures of Financialization
Fictitious Capital in Popular Culture and Everyday Life
by Max Haiven
Published by Palgrave Macmillan in 2014
Financialization not only refers to the incredible power of the financial sector over economics and politics. It also refers to the creep of financial ideas, metaphors, narratives and measurements throughout society and culture more broadly.
Examining a wide range of examples and case studies, this book argues that, at the same time as popular culture and everyday life are increasingly saturated by a financial idiom, the financial sector as a whole is more deeply invested than ever in everyday life and culture writ large.
From the security culture of Walmart to children's play with Pokémon trading cards, from the hype around the "creative economy" to the economics of austerity and precariousness, this book seeks to reveal financialization at work where we might least expect to find it.
In an age when seemingly imaginary financial assets determine the fates of whole economies, this book suggests we take the idea of "fictitious capital" seriously as a way to understand the power of finance, and what might be done to stop it.
Order
I regret that this book is only available worldwide from Palgrave Macmillan.
ebook ISBN: 978-1-137-35597-3
hardcover ISBN: 978-1-137-35596-6
softcover ISBN: 978-1-349-47035-8
Order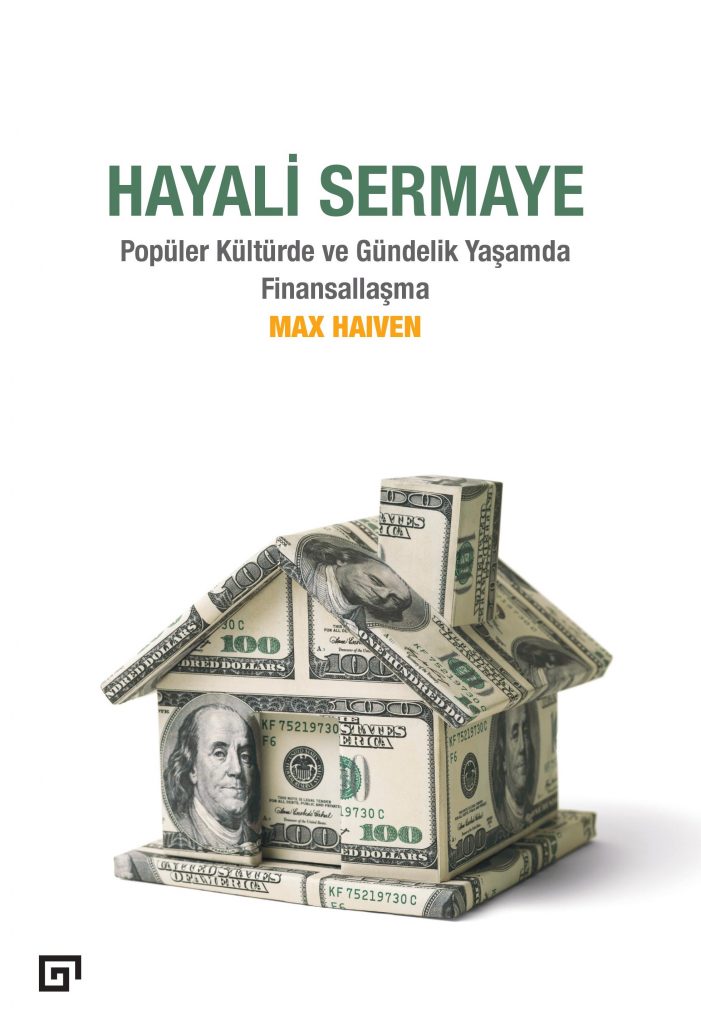 A Turkish translation has been published by Koç University Press (Koç Üniversitesi Yayınları) under the title Hayali Sermaye: Popüler Kültürde ve Gündelik Yaşamda Finansallaşma.
Order here
Table of contents and summaries