Max Haiven is a writer and teacher and Canada Research Chair in the Radical Imagination.
His most recent books are Palm Oil: The Grease of Empire (2022), Revenge Capitalism: The Ghosts of Empire, the Demons of Capital, and the Settling of Unpayable Debts (2020), and Art After Money, Money After Art: Creative Strategies Against Financialization (2018).
Haiven is editor of VAGABONDS, a series of short, radical books from Pluto Press.
He teaches at Lakehead University on Anishinaabe territories on the North Shore of Gitchigumi in the territories currently known as Canada. He is often found in Berlin.
Haiven co-directs the ReImagining Value Action Lab (RiVAL), a workshop for the radical imagination, social justice and decolonization.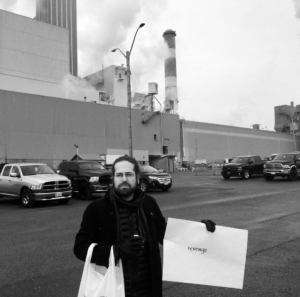 Academic Articles and Chapters
Media, Interviews and More

RiVAL: The ReImagining Value Action Lab
A workshop for the radical imagination, social justice, and decolonization, co-directed by Max Haiven and Cassie Thornton, with a base in Anishinaabe territories on the North Shore of Lake Superior (Thunder Bay, Canada) and activities online and around the world.

VAGABONDS pamphlet series
A series of radical pamphlets to fan the flames of discontent. Too combative for polite academic company and too thoughtful for the outrage spin cycle. Published by Pluto Press in print and online and edited by Max Haiven.

A network of scholars and a research project to explore and confront contemporary conspiratorialism through the power of games and gaming.

The Amazon Observatory
A collaboration of scholars, activists and artists seeking to understand and challenge the form of capitalism that the Amazon corporation is trying to create.

University of the Phoenix
The world's first for-profit institution for higher learning that trains the living and the dead to rise up together to avenge the crimes and cruelties of global capitalism. A platform for performance, ritual, and revenge, often operating as an art project, from Cassie Thornton and Max Haiven.

The Strange Bedfellowship
In an era when capitalism and colonialism have stolen our dreams or put them to work, how can we dream together anew?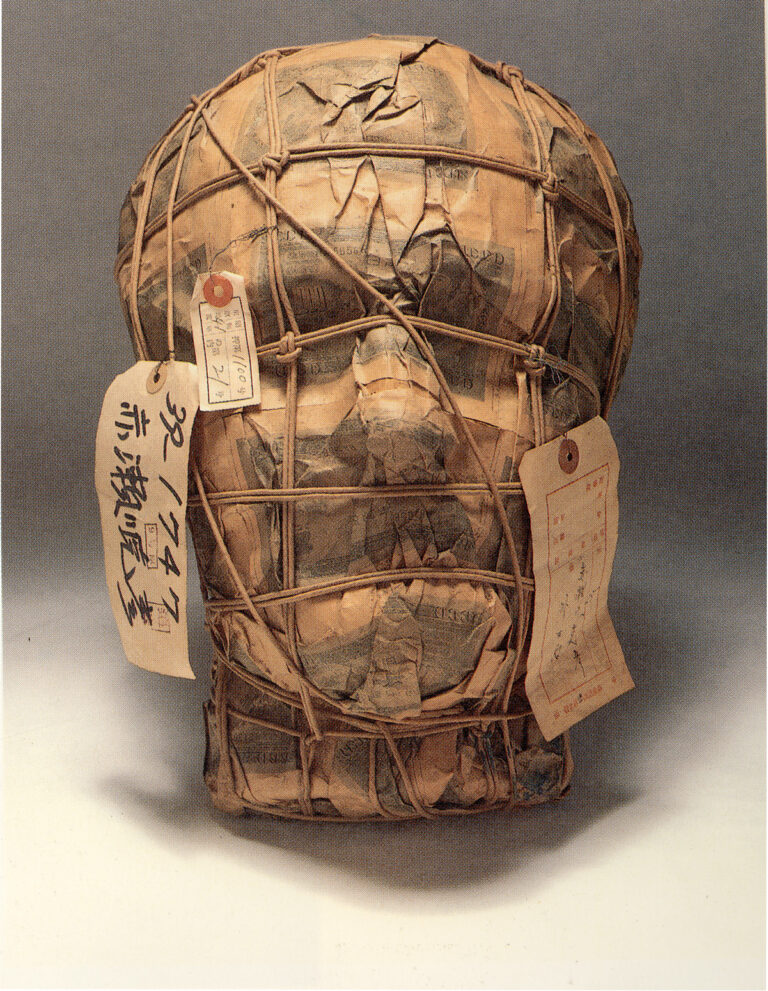 The Art and Money Project
A 2011-2019 project, resulting in a book and a public image archive to investigate (a) the commodification and financialization of art, (b) the art-like dimensions of money and financial markets, and (c) the work of artists concerned with these themes.